About us
Our vision, team & supporters
Our vision is plastic-free seas.
We focus on education. We teach not only about the problems but also the solutions people need to take on and push for, to reduce the scourge of plastic pollution in Hong Kong and beyond.
Plastic Free Seas Branding
The Life Ring
The orange life ring is a symbol of rescue and it is what we need to do for our seas and oceans now. We have hit crisis point with the amount of stress we are putting on our oceans, the biggest life force that sustains our planet and us. With acidification, overfishing, pollution both chemical and solid waste and global warming taking their toll.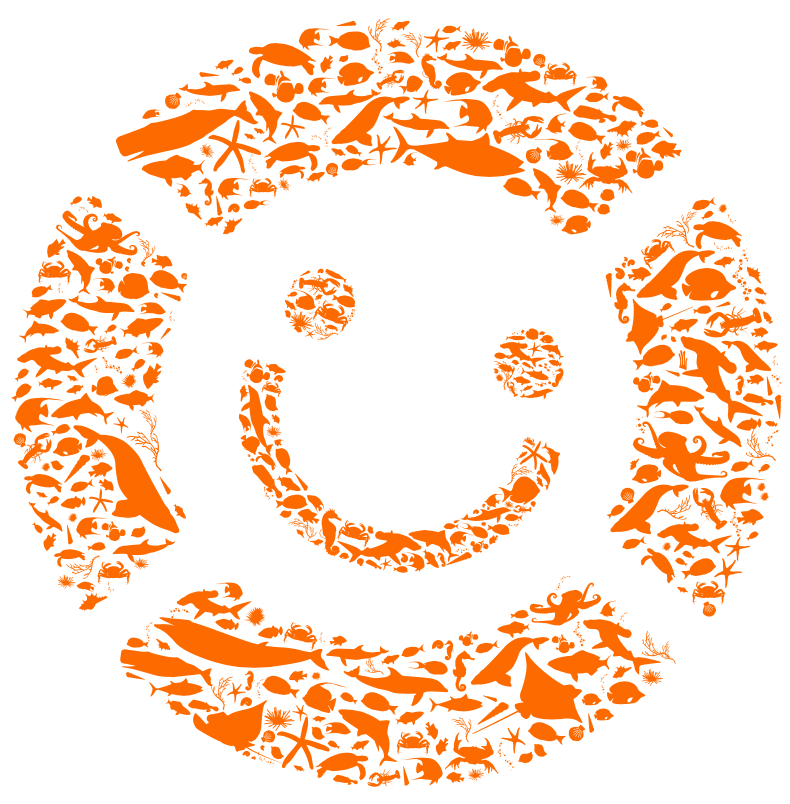 The Smiley
Designed for the 2013 PFS Youth Conference, the Smiley is the face of Plastic Free Seas.  Despite this global plastic problem, there are actions we can take to make a big difference to all the marine life we want to protect.  The Smiley is on the front of our iconic PFS tshirts.
The Frowny
Designed for the 2013 PFS Youth Conference, the Frowny encapsulates what we see all too often on our beaches.  All manner of plastic polluting the sand, the vegetation and the sea.  The Frowny features on the back of our iconic PFS tshirts.
Meet The Team
Plastic Free Seas, founded in 2013,  is led by a small team of passionate, focused individuals committed to reducing the scourge of plastic pollution in Hong Kong.
Dana Winograd
CEO & Co-Founder
Lily Wan
Education Officer
Kevin Worster
Volunteer Beach Cleanup Leader
Martin Allen
Board Member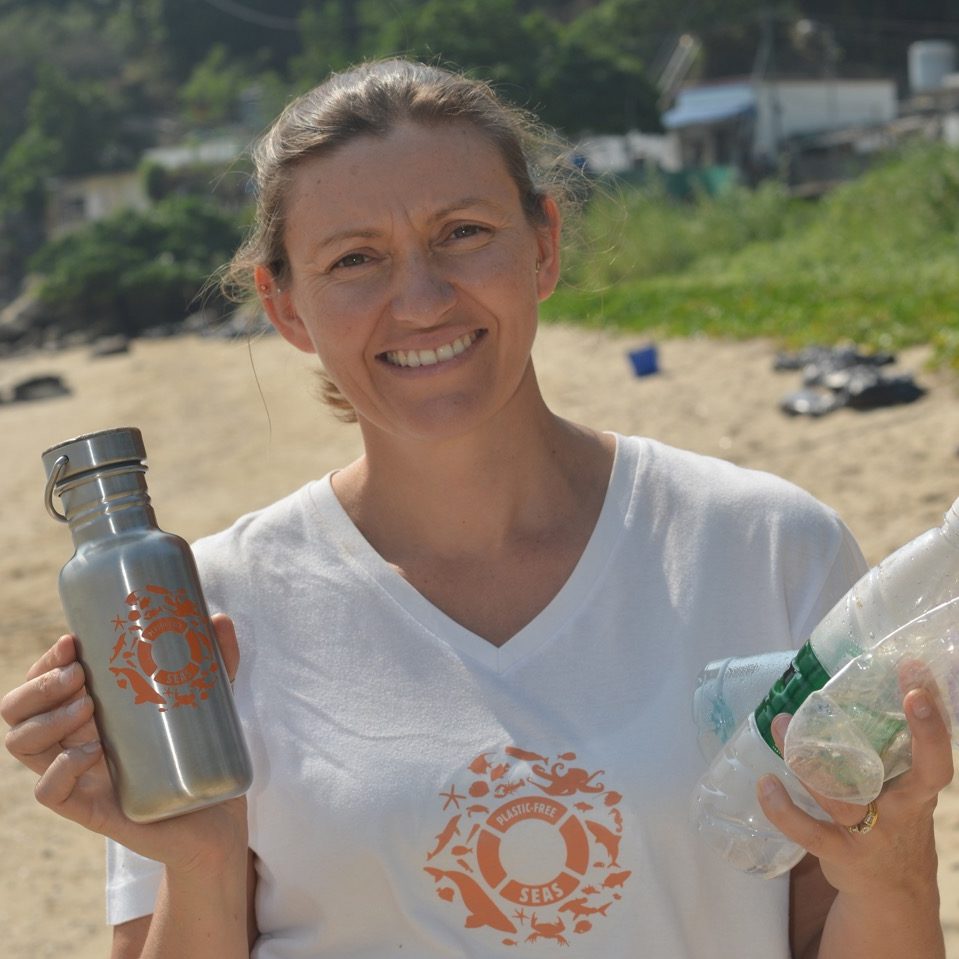 Helga Vanthournout
Board Member
Plastic Free Seas acknowledges our donors and partners, without whom we could not run our programmes.
Plastic Free Seas appreciates the opportunities to work with the following schools and companies. 
Media
Since 2013, Plastic Free Seas has been featured online, in the press and in
a feature length documentary.
Hong Kong Living Magazine
Charmain Ng meets the women leading Hong Kong's climate change revolution
Discarded Coronavirus PPE Ending Up In The Ocean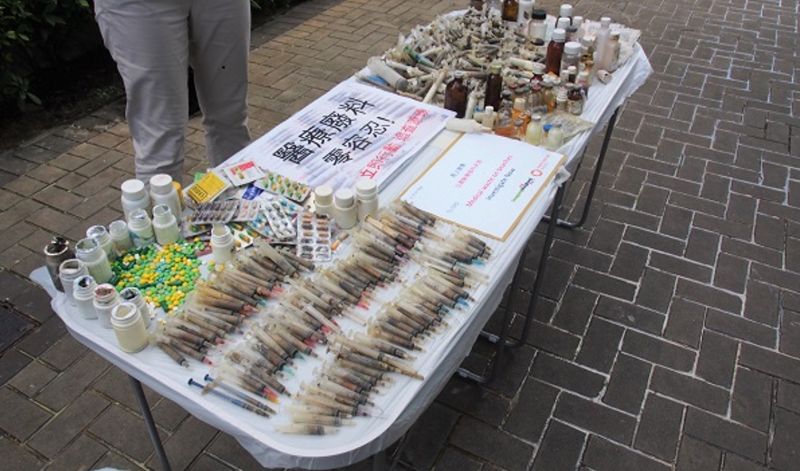 529 Syringes: Activists submit newest and latest batch of medical waste found on beach to government.
The talk and beach cleanup made a significant impact on the students and they pledged to change their daily habits.
Since your talk our team have not used straws, takeaway containers, plastic drink bottles, disposable coffee cups and we did our own beach cleanup.
After the talks and the cleanups, the students know more about plastic pollution and have an increased sense of social responsibility.