Recycling alone won't fix this global crisis.
We need to use less plastic.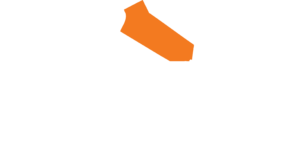 In Hong Kong, 5 million plastic beverage bottles end up in landfills EACH DAY.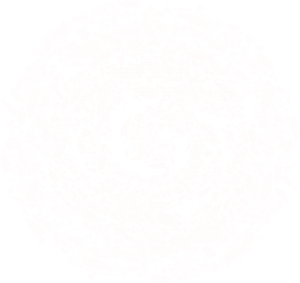 Scientists estimate 8 million tonnes of plastic waste enters our oceans each year.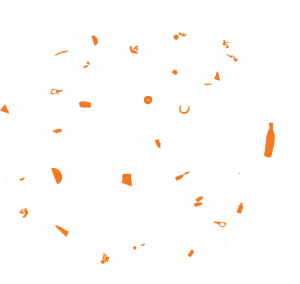 At best, as little as 12% of all plastic ever produced globally has been recycled.
Plastic Free Seas is a Hong Kong based environmental charity focused on changing the way we all view and use plastics in society today, through education and action campaigns.
Start YOUR JOURNEY for plastic reduction here by choosing your persona.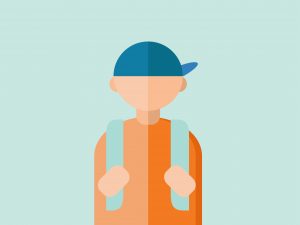 Understanding the issue of plastic pollution and taking actions to make a difference can have big impacts!
Education is crucial for the next generation to be equipped with the tools needed to tackle this wicked problem.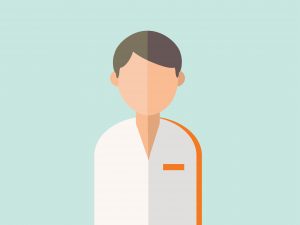 Every single person is part of the plastic problem and part of the solution. What can you do to make a difference?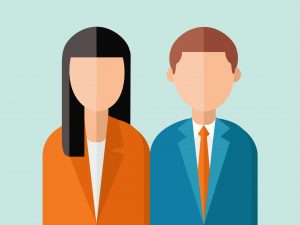 The PFS corporate programme includes informative and interactive Lunch & Learn talks and beach cleanups.