無塑海洋為香港環保慈善團體,旨在通過教育及行動來改變當今社會大眾對塑膠的看法和使用方式。
請先選擇您的角色來開始您的減塑玈程。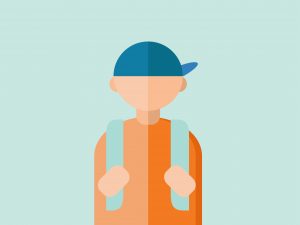 Understanding the issue of plastic pollution and taking actions to make a difference can have big impacts!
Education is crucial for the next generation to be equipped with the tools needed to tackle this wicked problem.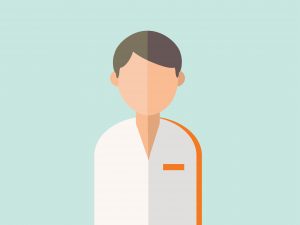 Every single person is part of the plastic problem and part of the solution. What can you do to make a difference?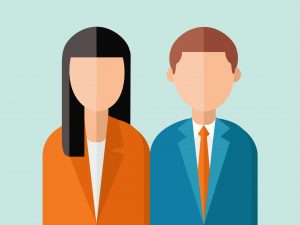 The PFS corporate programme includes informative and interactive Lunch & Learn talks and beach cleanups.