Explore
All the plastic issues here
Plastic pollutes from extraction to disposal
Plastic pollution is a 'wicked problem'. There is no quick fix to this complex issue.  How we make, use and dispose of plastic has far reaching impacts all along the plastic chain.
Learn about the issue in depth here.
Plastic Pollution and Solutions
Plastic and Climate Change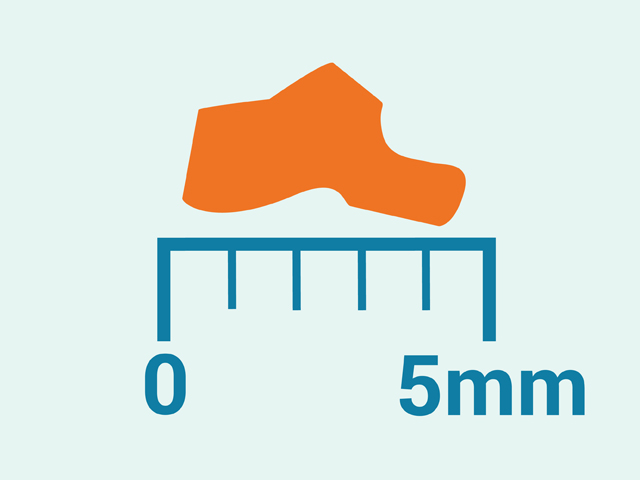 Microplastics: microbeads, pellets, fibres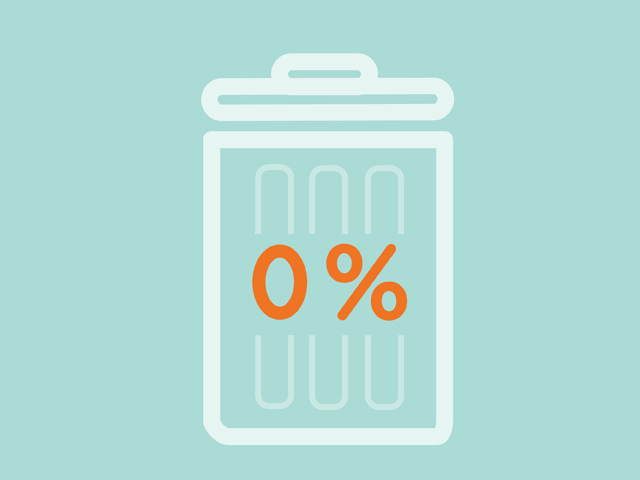 Great Pacific Garbage Patch
Waste & Recycling in Hong Kong
Landfills, Food Waste, Incinerator
Producer Responsibility Schemes
What, Where, How of Recycling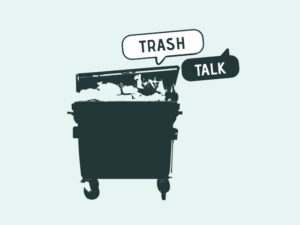 The Story of Plastic
THE STORY OF PLASTIC takes a sweeping look at the man-made crisis of plastic pollution and the worldwide effect it has on the health of our planet and the people who inhabit it. Spanning three continents, the film illustrates the ongoing catastrophe: fields full of garbage, veritable mountains of trash, rivers and seas clogged with waste, and skies choked with the poisonous emissions from plastic production and processing.
The Story of Plastic was released on Earth Day 2020. Anyone can watch it or host your own screening. Click here for more information.
 Invite Plastic Free Seas to your Screening.
Whether you are hosting an online screening or an in-person event, Plastic Free Seas can join you for an after screening Q&A with your guests.  The Q&A is a good opportunity for discussion and to galvanise local action after viewing this powerful movie. Contact us to discuss this opportunity.