Plastic Free Seas In Action
Since 2013 PFS has worked with over 295 schools, delivering hundreds of talks, workshops and educational activities to more than 100,000 students in schools, on the beach and out at sea. 
During Covid-19, PFS reached students both face-to-face and via virtual platforms such as Zoom.
Click here to see the list of schools and companies we have worked with.
Our reach for the year 2022: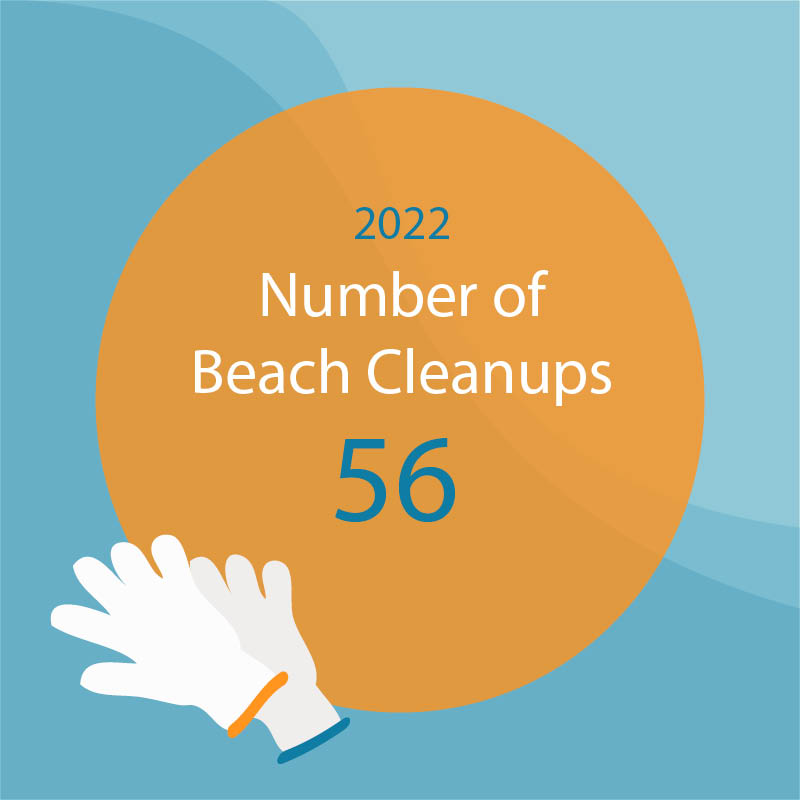 PFS Youth Conference
2013
The Plastic Free Seas Youth Conference 2013 was all about solutions to plastic pollution problems. It's about empowering you, your school & your community to adopt changes & make BIG impacts. What you do counts!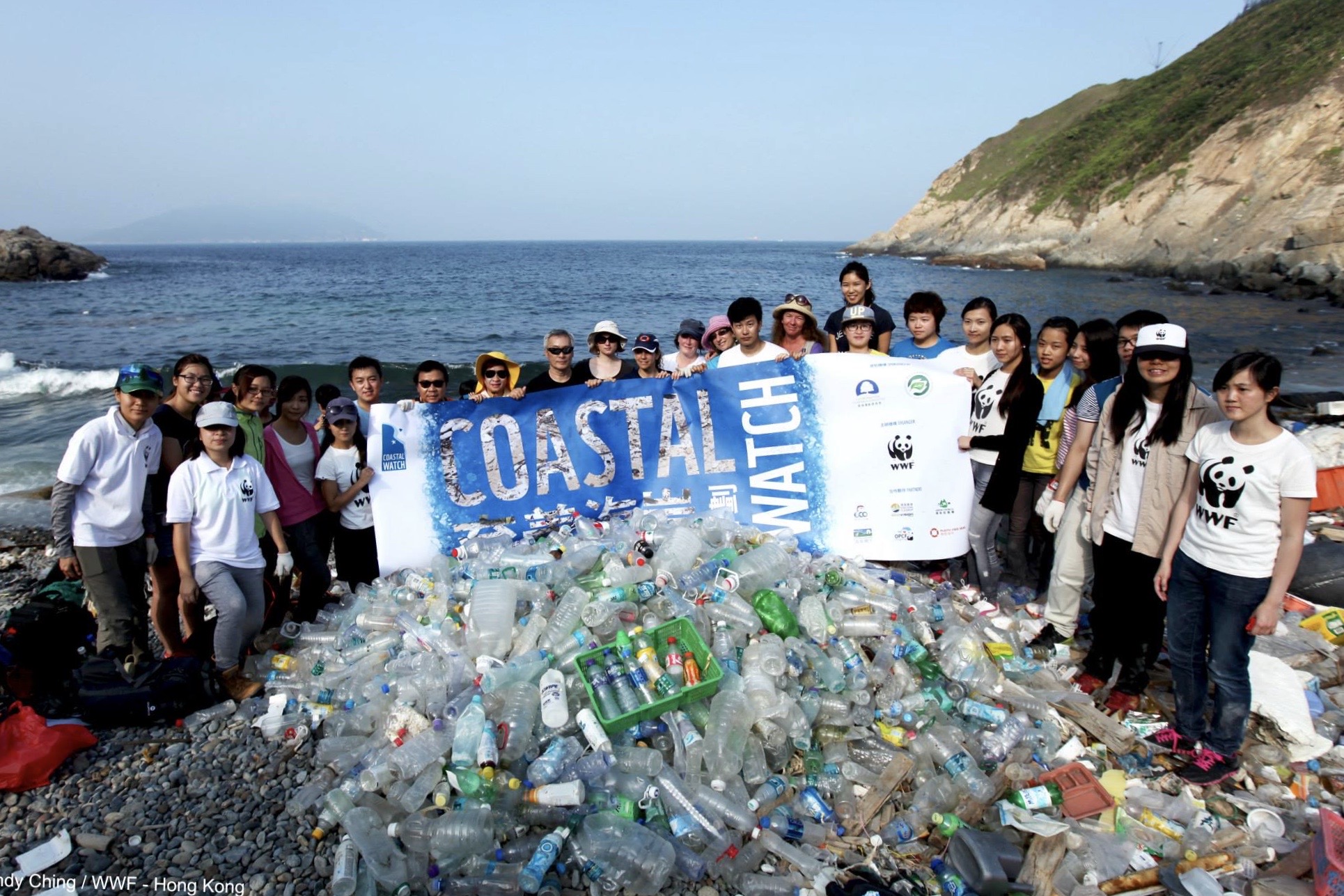 Coastal Watch
2014-16
Coastal Watch's aim was to clean up Hong Kong's coastlines and trace the sources of marine litter by performing litter and ecological surveys, ultimately helping the government formulate effective long-term solutions to our persistent marine litter problem.
PFS Sea Classroom
2014-2017
The Little Blue Trawler, a 15.6m converted ex-fishing trawler housed the PFS Sea Classroom.  Through experiential, hands-on learning, over 2000 students were immersed in the topic of plastic marine pollution using elements of science, marine biology, geography, English, mathematics, current affairs and sustainability as well as through remote area beach cleanup activities.
Lantau Island Swim
2014
A record-breaking 75km swim around Lantau Island by Olivier Baillet & Bruce Pye took 5 days, and the swimmers battled rough seas, coral and debris. Amazingly they got to swim alongside Chinese white dolphins!
Paddle Round Lantau Island
2016
Katherine Lynch, Katerina Vichou and Shu Pu are three outrigger paddlers from Hong Kong Outrigger Canoe Club and Pure Ocean Connection who paddled 70km in double and solo outrigger canoes around Lantau Island.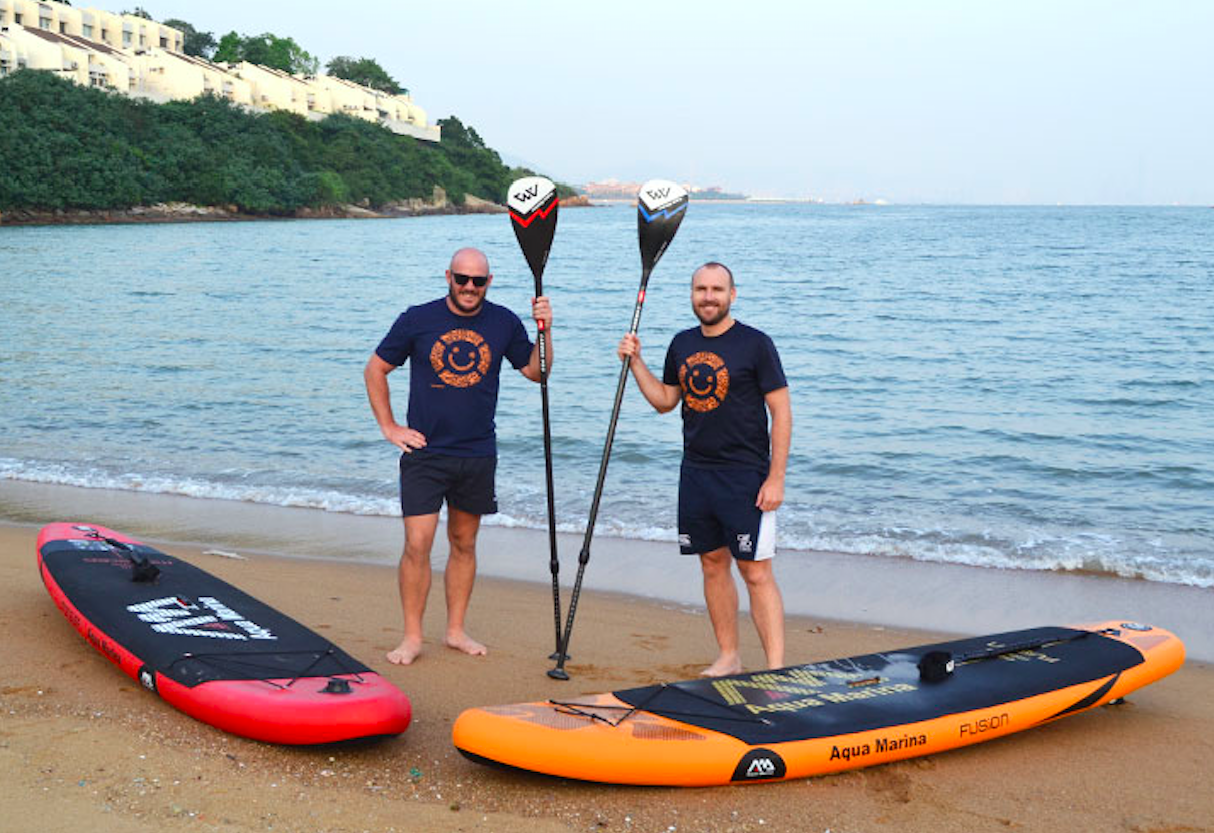 Lantau Island Paddle
2018
Discovery Bay teachers Jonny Haines and Tim Tait took on the challenge to SUP around Lantau Island over 5 consecutive days. Raising money and highlighting the issue of plastic pollution.
#ArtVplastic Project
2017
Sometimes it takes something beautiful to beat something ugly. That's why two of Hong Kong's celebrated artists Martin Lever and William Furniss, have created a collection of stunning artwork celebrating Hong Kong's precious coastline.
Focus on Our Seas Fundraiser
2016
Plastic Free Seas held its first fundraiser. The theme was 'Art' and we joined forces with multiple artists to create artwork from much of our found beach treasures.