Dana Winograd
Co-founder & Director - Operations
Dana has lived in HK for over 26 years and first got involved with environmental issues in 2007 when she helped drive recycling in Discovery Bay where she lives.
Seeing that it would take more than recycling to help solve the problem of plastic marine pollution, Dana joined PFS from the beginning to help promote change in people's use of plastic through education and action. She has delivered hundreds of talks on waste reduction and personal behaviour change to students of all ages, and has been invited as a guest speaker by many corporate and community groups since 2013.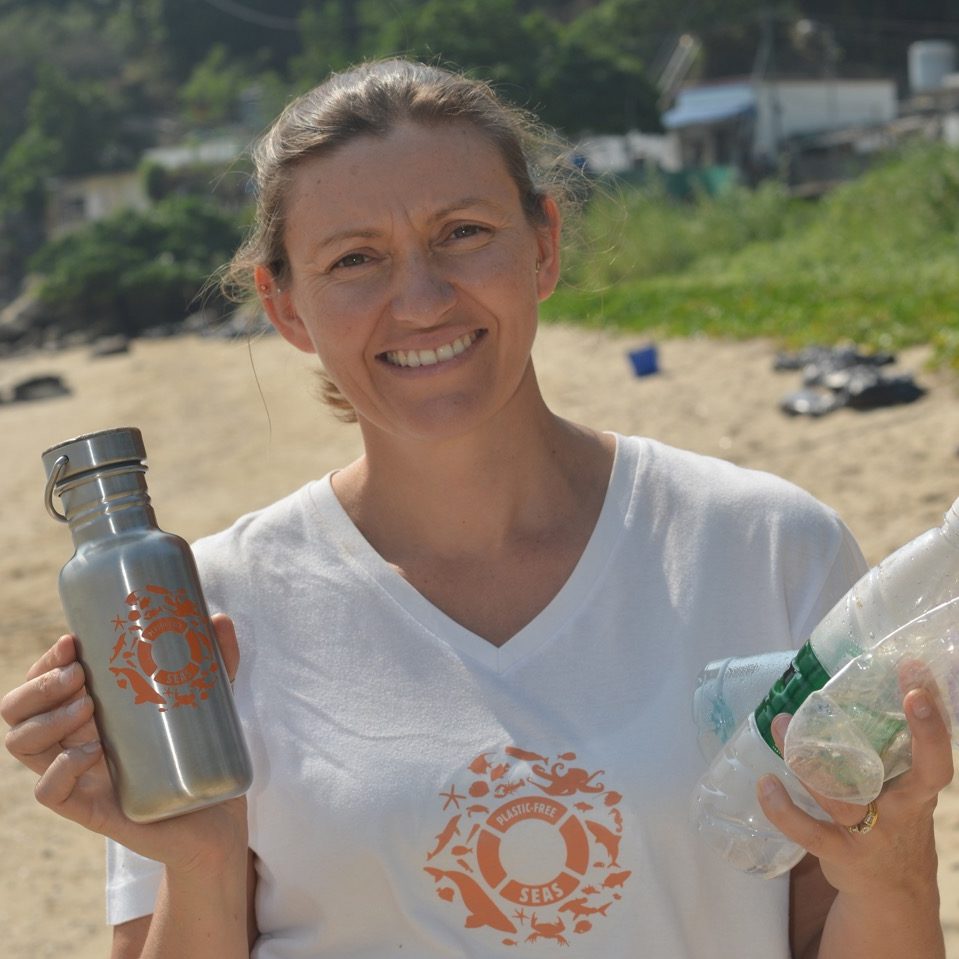 Tracey Read
Founder & CEO
In 2012 Tracey joined a plastic pollution research expedition that sailed across the Pacific Ocean from Japan to Hawaii sampling the sea surface in the Great Pacific Garbage Patch. She wanted to see for herself where all our plastic goes after it enters the sea. On her return to Hong Kong she founded Plastic Free Seas as a registered charity. The main focus for her and her team is education, community awareness and local action on this global crisis of plastic pollution.
Tracey has been a guest speaker to thousands of students and many businesses throughout Asia and now Australia, connecting them with the issue and empowering them with solutions to combat plastic pollution and reduce plastic waste. She lived in Hong Kong for 13 years before relocating back to Brisbane in late 2017.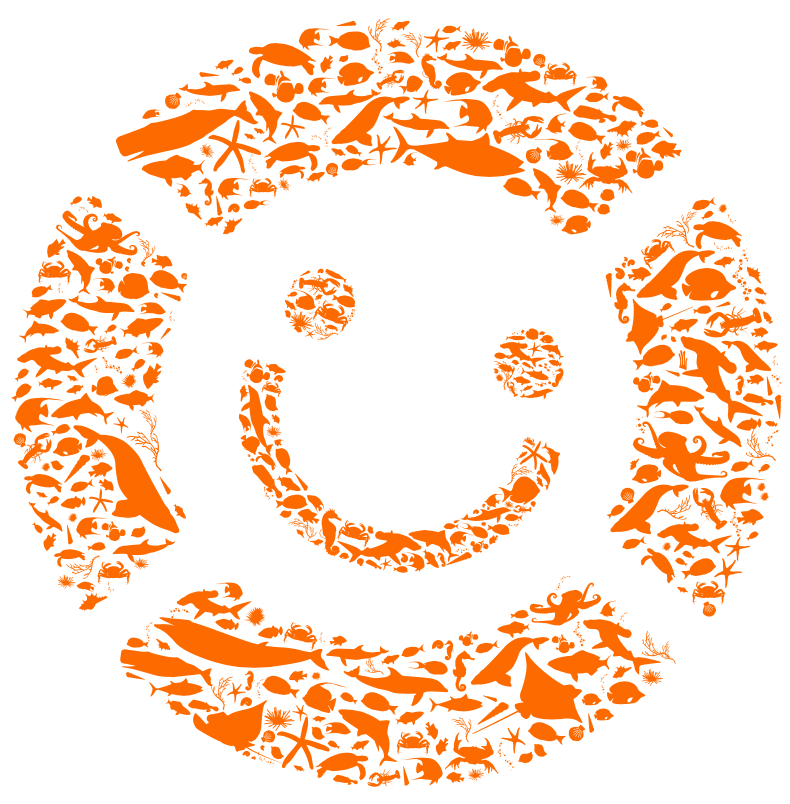 Kevin Worster
Beach Cleanup Volunteer Leader
Kevin, a newcomer to Hong Kong, arrived in late 2021. He has previously been involved in cleanups on the Thames in London and played a key role in getting the Port of London Authority and Thames 21 involved in the Thames cleanup project at Limekiln Dock, a listed site near Canary Wharf.
Having spent much of the last 12 years in the French Alps (when not in London) and being a trail runner, Kevin is passionate about the outdoors, and is keen to focus not only on plastic marine pollution, but the problem of plastic in Hong Kong's green spaces as well as its shoreline.