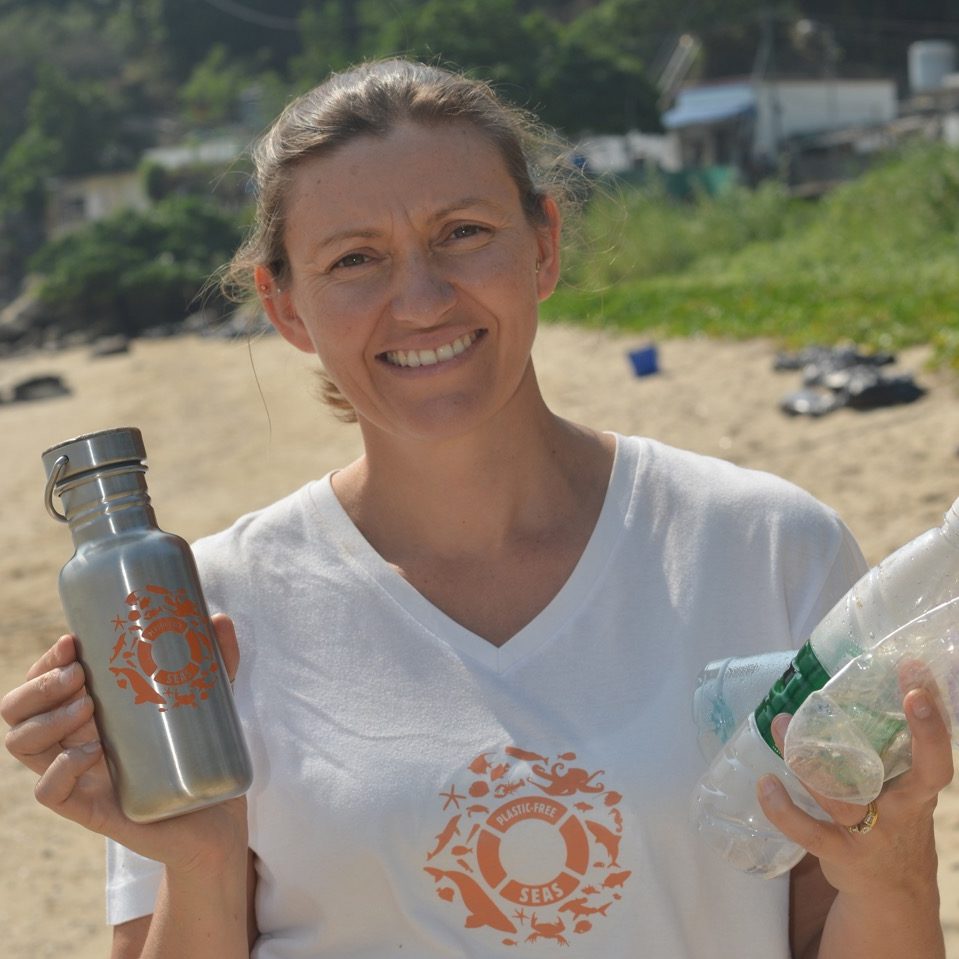 Tracey Read
Founder & CEO
In 2012 Tracey joined a plastic pollution research expedition that sailed across the Pacific Ocean from Japan to Hawaii sampling the sea surface in the Great Pacific Garbage Patch. She wanted to see for herself where all our plastic goes after it enters the sea.
On her return to Hong Kong she founded Plastic Free Seas as a registered charity. The main focus for her and her team is education, community awareness and local action on this global crisis of plastic pollution.
Tracey has been a guest speaker to thousands of students and many businesses throughout Asia and now Australia, connecting them with the issue and empowering them with solutions to combat plastic pollution and reduce plastic waste.
Tracey lived in Hong Kong for 13 years before relocating back to Brisbane in late 2017.
Dana Winograd
Co-founder & Director - Operations
Dana has lived in HK for over 20 years and first got involved with environmental issues in 2007 when she helped drive recycling in Discovery Bay where she lives.
Seeing that it would take more than recycling to help solve the problem of plastic marine pollution, Dana joined PFS from the beginning to help promote change in people's use of plastic through education and action and has delivered hundreds of talks on waste reduction and personal behaviour change to students from kindergarten through to university, as well as to adults within the corporate program.
Mimi Law
Programme manager - Education
Mimi has a background in product design and visual art. She has spent half her life designing and building things.
While she had created many eco designs, she knew the solutions to the plastic pollution issues lie beyond just products. She believes in educating and motivating people to want to protect the environment and the animals in order to induce behaviour change. In her spare time, Mimi teaches walking meditation and loves being in nature.